Membership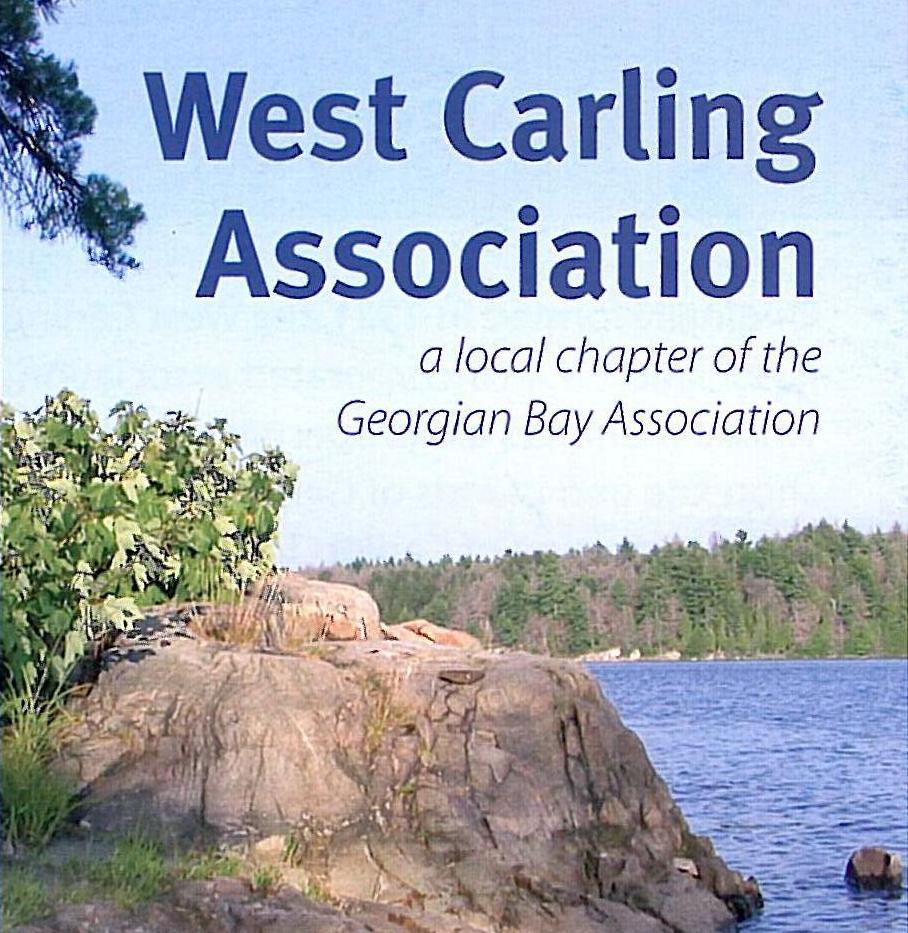 Our area is under increasing development pressure, especially with the new highway now open. Your participation is essential – together we need to ensure our properties and shorelines are protected.
All members of the West Carling Association receive:
a map of the West Carling Association territory with each property numbered
a directory of West Carling Association members with names, property locations, and phone numbers (updated annually)
a subscription to the West Carling Association Newsletter, published three times a year addressing local issues of concern to our members
a subscription to the GBA Update magazine, published three times a year covering issues of broader concern to property owners on the eastern coast of Georgian Bay
Please add your voice and opinions by becoming a member of the West Carling Association.
Without your participation, neither our association nor our parent body, the Georgian Bay Association, would be able to succeed with our mandate to protect and preserve the natural beauty and ecology of our Georgian Bay shores.
West Carling Association 2017 Membership fee – $70.00

We really need your help to continue to provide the resources and services which help protect West Carling, pay your 2017 membership dues by clicking the link below.
Please click the link below to update your membership online, you can edit your mailing address, contact preferences and pay for your annual membership.
3 Step Process
Verify your address and contact information
If you like, choose to add additional support for either WCA and or the GBA
Follow the easy instructions on the PayPal website to securely and privately provide your payment information.
New Members and Pay by Cheque
New to West Carling, or prefer to pay by cheque, download our WCA 2017 Membership Form and mail it today!