What we do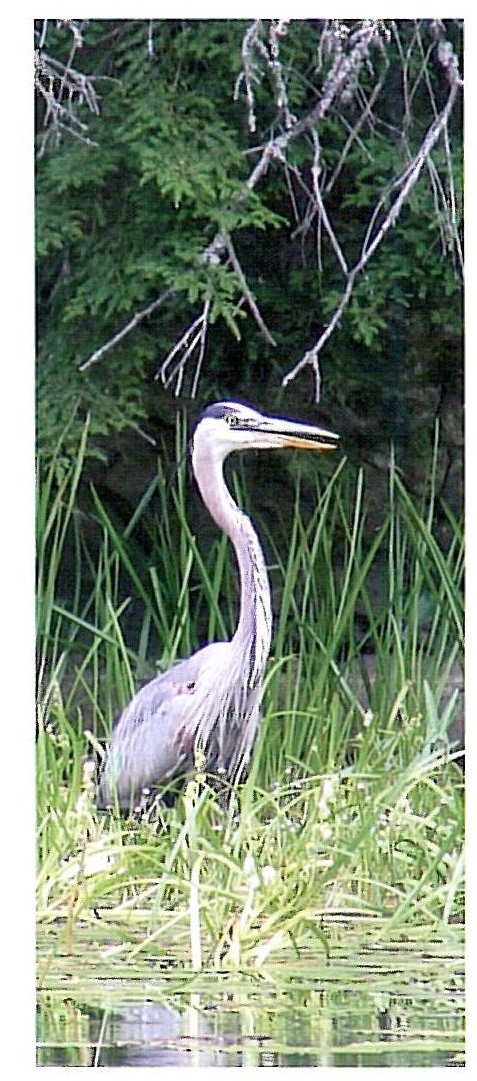 The purpose of the West Carling Association is to work on the issues that interest our members and affect their enjoyment of their properties, such as:
Concerns about the local natural environment (e.g. invasive species, water quality, windfarms)
Impact of development in the township (e.g. mega resorts, monster cottages, trailer parks)
Responsible use of Franklin Island and other Crown islands in the area (e.g. dangerous fires, waste disposal)
Township services provided and property taxes (e.g. waste depot, fire protection)
The work of the association is done by a volunteer Board of Directors elected by the members at the Annual General Meeting held in late July each year. The Directors meet in person four times each summer and establish subcommittees to address specific issues as they arise (e.g. Official Plan review, Franklin Island stewardship, windfarms).