Register for H2O in Toronto on Sat. Oct. 19
Join Georgian Bay Forever and the Georgian Bay Association for a half-day info and educational session with an over-all theme of climate change impacts and mitigation solutions for Georgian Bay.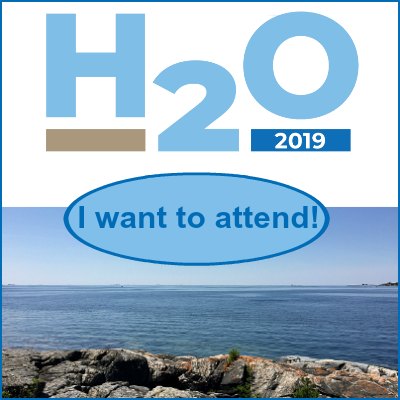 Why You Don't Want to Miss This:
Great speakers and content lineup
The event has great history! Last year's event got a 93% mark from online survey responders for content. This event is set up to get another 'A' from attendees.
Join people you know, and meet others who all share a love of Georgian Bay. There is time to chat with light refreshments and a light lunch.
Seating is limited and tickets are $20 each. We hope to see you there.